Why do we focus our Energy Management service on HVAC units? They consume a massive 89% of the total energy used in the guest room.
Hotels spend on average, 42.8% of operating expense on labor. A 10% improvement of staff productivity slashes the #1 operating expense.
Improve Your Bottom Line | Increase Productivity
anacove
Anacove provides managed services for hotels to deliver energy savings and staff efficiency, resulting in increased profitability. Our patented technology provides a fast return-on-investment with simple to use state-of-the-art services that are installed quickly.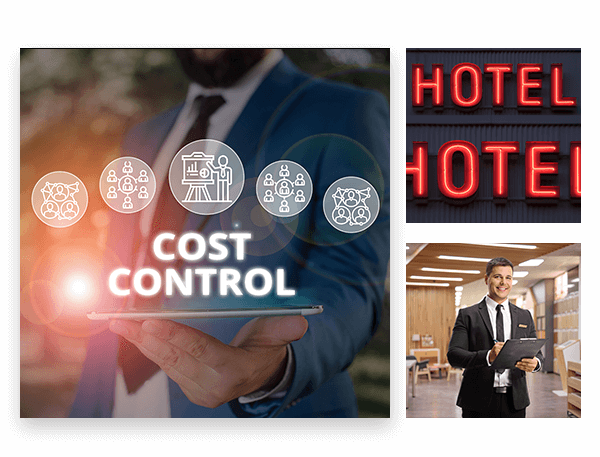 About us
Established in 2020, with headquarters in San Diego, CA, Anacove serves the hotel industry with patented, managed services that are designed to deliver energy savings and improve staff efficiency. Our in-room climate control and staff efficiency services are the lowest cost in the industry while yielding the fastest return-on-investment at properties nationwide.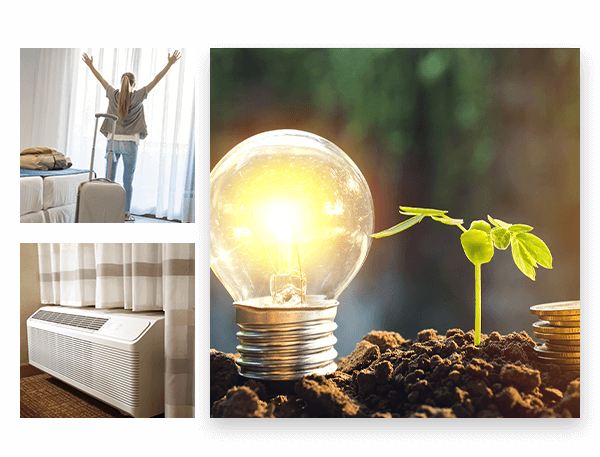 why choose us
Anacove services are quick and efficient to implement and install - with no interruptions to daily business. Other benefits include:
Simple, easy-to-use software with minimal training
35% reduction in energy used through HVAC systems
10% savings on labor expenses
Increase staff productivity and retention
Works for any hotel size
Nationwide installation
INCREASE YOUR HOTEL PROPERTY'S BOTTOM LINE
The hotel industry wastes over $2 billion per year on energy and labor costs. Increase property profitability by targeting two of the largest operational expenses.
SAVING HOTEL OWNERS BIG MONEY THROUGH EASY-TO-USE TECHNOLOGY