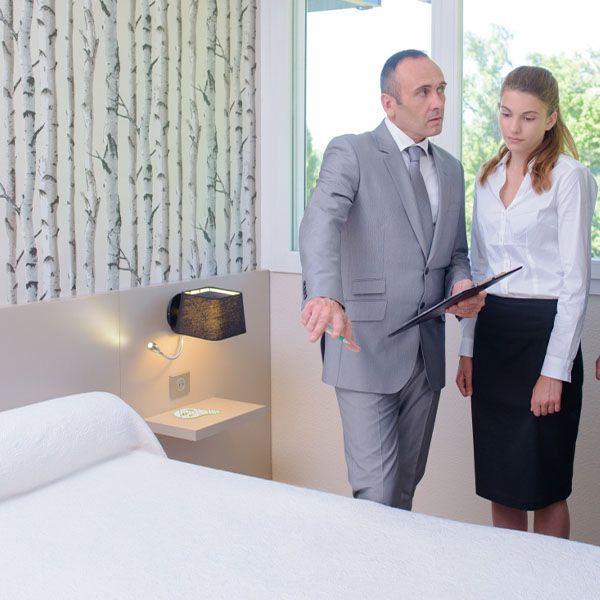 Real-Time Room Occupancy Reporting
Using the same technology as our in-room climate control we can determine real-time room occupancy. The climate control helps monitor the comfortability of the room (and uses some occupancy data to do so). Occupancy reporting data can also help your housekeeping staff know when rooms are empty and can be cleaned without guest inconvenience.
Occupancy data is easily accessible via an API that can be integrated with other systems.