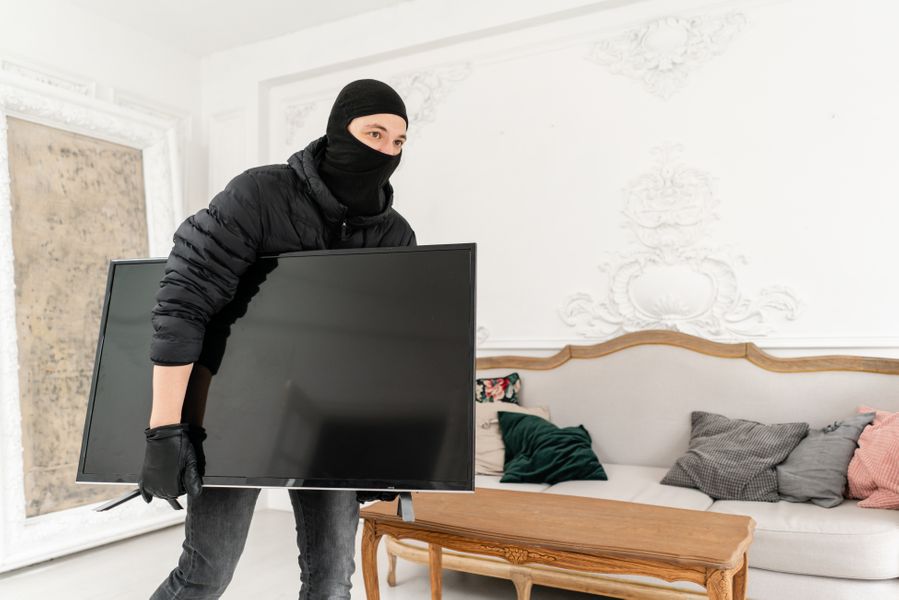 TV Theft Protection
Anacove's wireless-enabled solution dramatically reduces in-room theft for hotels by alerting management if a Television power is disconnected in the guest room.
Hotel operators and owners suffer millions of dollars in losses annually due to theft of hotel property from guest rooms. The most common big-ticket item targeted by thieves: the television set, which flat-screen technology has made ever more easily "portable". Anacove's solution dramatically reduces guest room theft by instantly alerting the property's designated contact if the Television is removed, providing an opportunity for management to take preventative action.
This little piece of technology can help reduce TV thefts from hotel properties by up to 90%. Our data shows that with our technology, hospitality industry owners can save up to $500 for each theft prevented. We would love to talk more and find a solution for you! Contact us today.